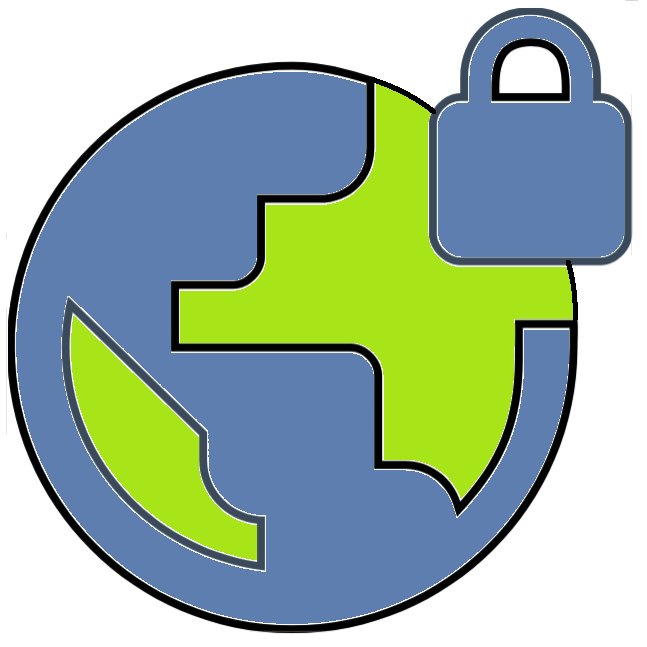 Bytz VPN - Ubuntu Touch Installation
Before you proceed, make sure you have your BytzVPN username and password available. During purchase, it will be automatically created and you will see in SETTINGS - MY ACCOUNT SETTINGS on Brax.Me (one of the checkmarked items).

To begin installation, click on the Certificate Files for East.
The full instructions are in this document.
Ubuntu Touch Installation