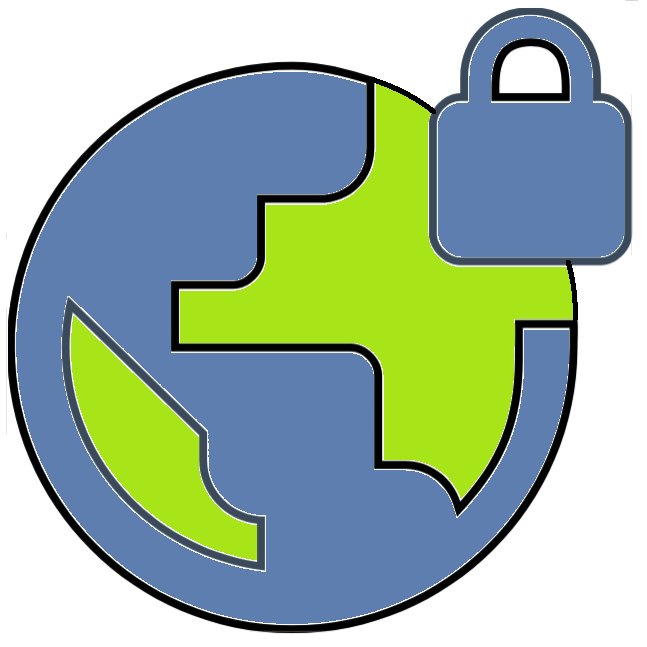 Bytz VPN - Windows Installation
Next, download the ovpn profile files which you will use later. Click the profile links below and the files should download to your Downloads folder.

If you are on the BytzTOR plan, you only need the TOR ovpn.
BYTZVPN CREDENTIALS
You will need your BytzVPN username and password available to respond to the login prompt for the VPN. During purchase, your credentials are automatically created and you will see in SETTINGS - MY ACCOUNT SETTINGS on Brax.Me (one of the checkmarked items). You will also receive a chat message from Tech Support with the credentials.
VIDEO OF SETUP
Here's a
VIDEO
showing steps for section A and B below.
A - OPENVPN CLIENT INSTALLATION
Extract the EXE file from OpenVPN Client Zipfile and Run it. You will see dialogs as follows. You will be prompted to provide an Adminstrator login and password before installations starts.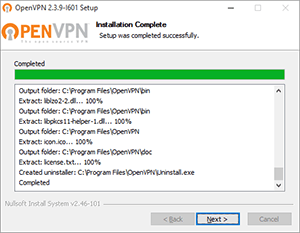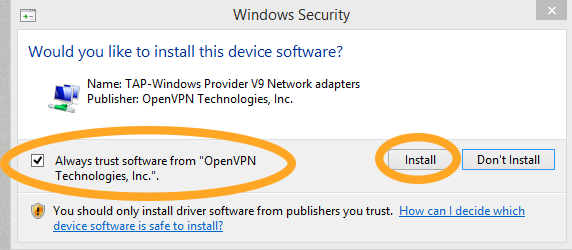 B - STARTING OPENVPN
(1) Start OpenVPN and open up the Tray as shown below. Right-click on the OpenVPN Icon.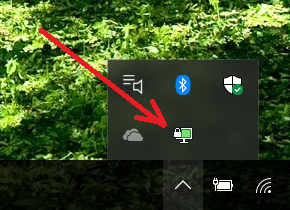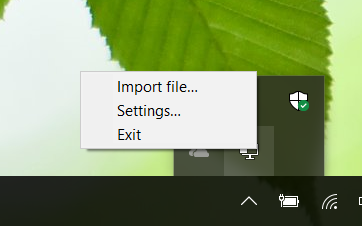 (2) Select Import Profile for each of the listed ".opvpn" files.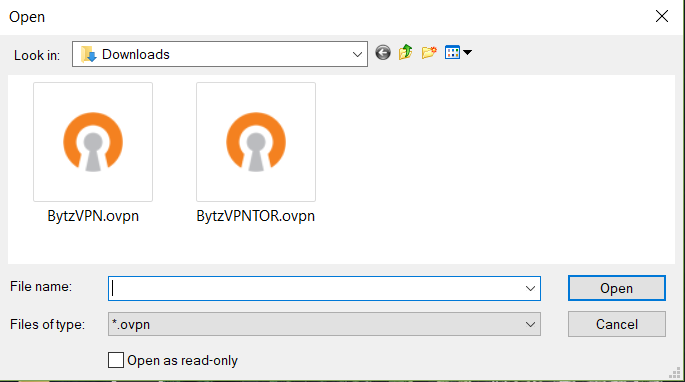 (3) Next, you will be able to see the VPN options on the icon when you right-click on it again. Select the VPN you want to connect to. Note that profiles with TOR indicated on the profile connect through the TOR Relay. They are slower but more secure.

(4) Use the login credentials provided to you to login and connect. Note that there will be an additional prompt for a Private Key phrase which is a second password that's part of the credentials.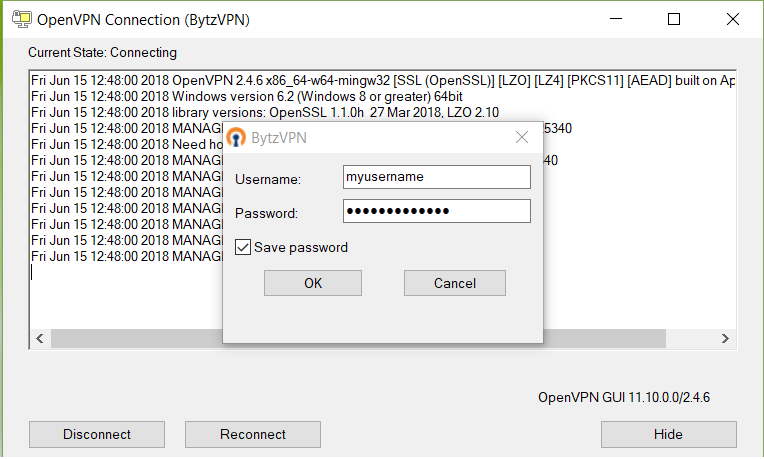 (5) You can only use one VPN at a time. Disconnect from one VPN before switching to the other.
C - AUTO START OPENVPN ON WINDOWS 10
(1) To Auto-start OpenVPN on a reboot, you need to follow these easy steps. There are several steps but they are easy. You must be on an Administrator account to effect these changes.
(2) First, click on the Windows Start Icon and type "Task Scheduler". You will be able to select Task Scheduler from the menu and this will display the window below. Click on CREATE BASIC TASK (on the right).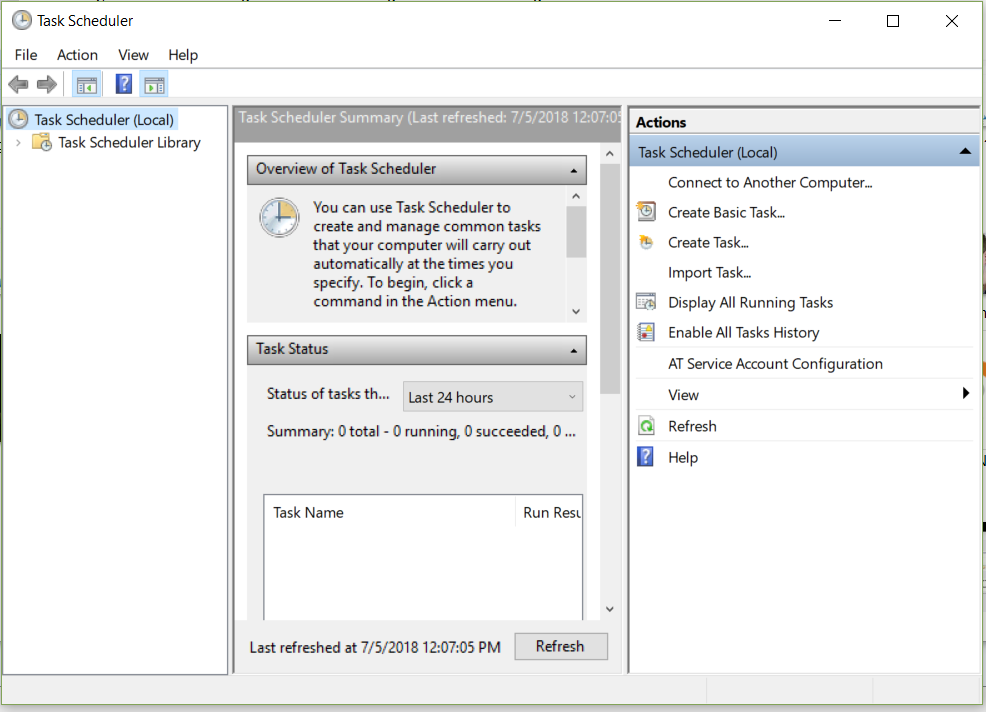 (3) Fill in and follow the next few dialog boxes as shown below.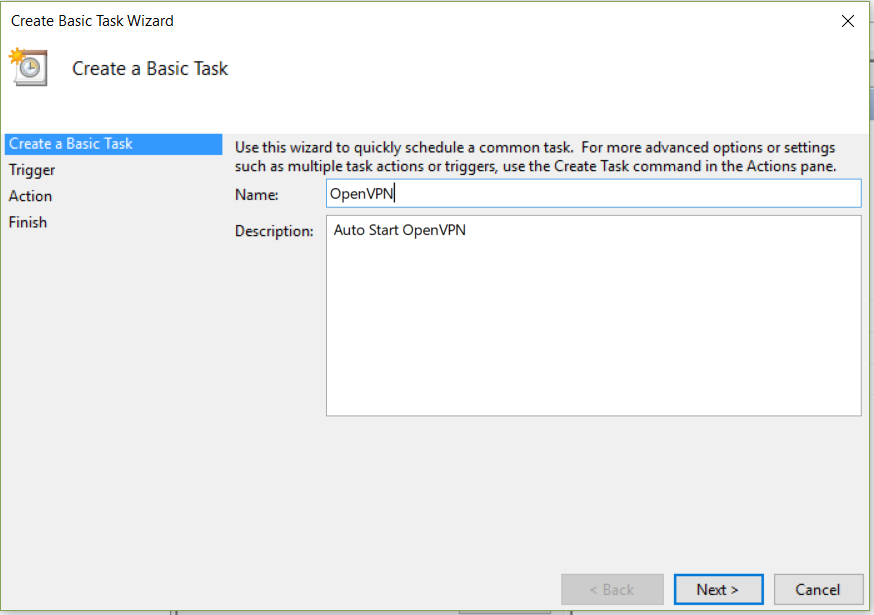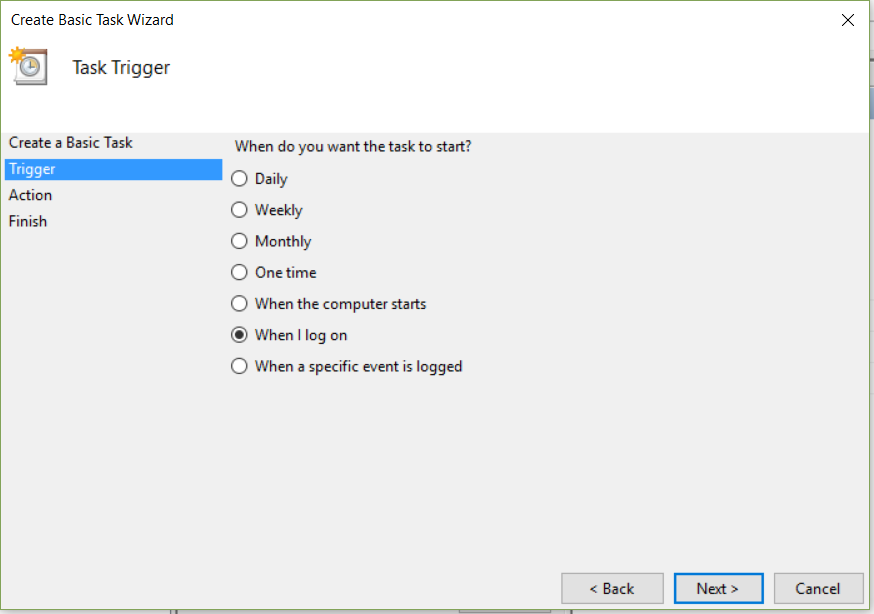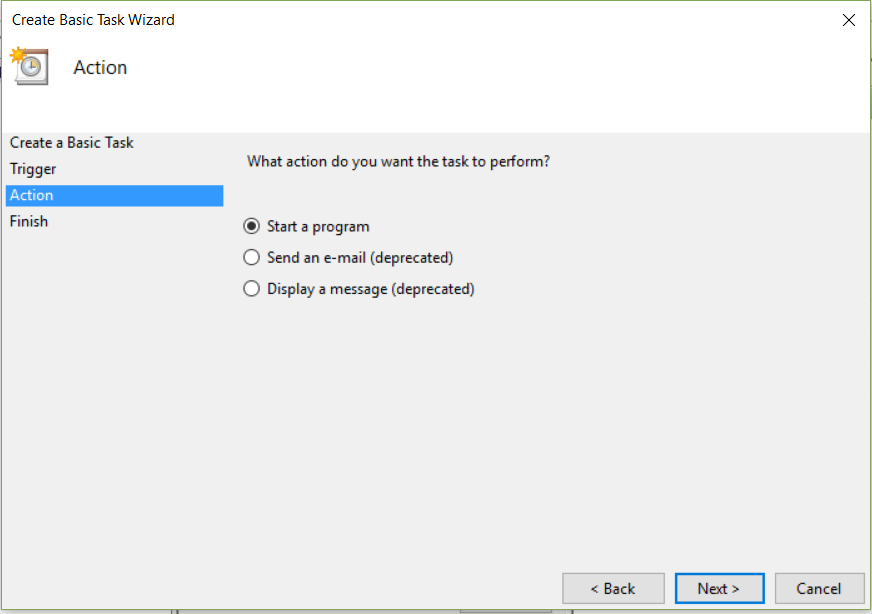 (4) On this dialog window below, you will have to find the openvpn-gui.exe which will usually be c:\Program Files\OpenVPN\bin\openvpn-gui.exe.

Then in the "Add Arguments" box, you have to fill in the ".ovpn" connection you want to auto-start.

--connect BytzVPNWest1.ovpn
Example only! Change to the ovpn file name you want to auto start with..
(5) Confirm that everything is correct and FINISH.
(6) If you make a mistake or want to reconfigure the task, start Task Scheduler again, find the OpenVPN task and Edit Properties.